Showing

3 Result(s)
SkillsBoard is an innovative, predictive and collaborative Skills Management Solution connecting Companies, Employees and Evaluators for a new Employee Experience.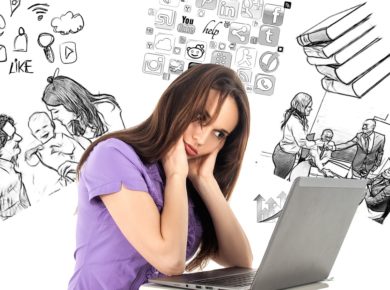 Préparez-vous et soyez Authentique ! Obtenez gratuitement* votre profil objectif de Compétences, et définissez votre plan de développement ! Les « soft skills » ou « savoir-être » montent en puissance et sont devenus essentiels dans l'évolution professionnelle. Pour piloter sa carrière, les compétences comportementales comptent aujourd'hui plus que les années d'expériences professionnelles. Chacun en …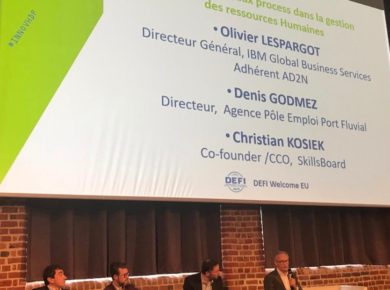 Gestion, sécurisation des données et cyber sécurité à l'heure de l'intelligence artificielle ouvrent de nouveaux marchés et métiers, ainsi que des nouvelles formes d'organisation et de développement de compétences auxquelles SkillsBoard répond.